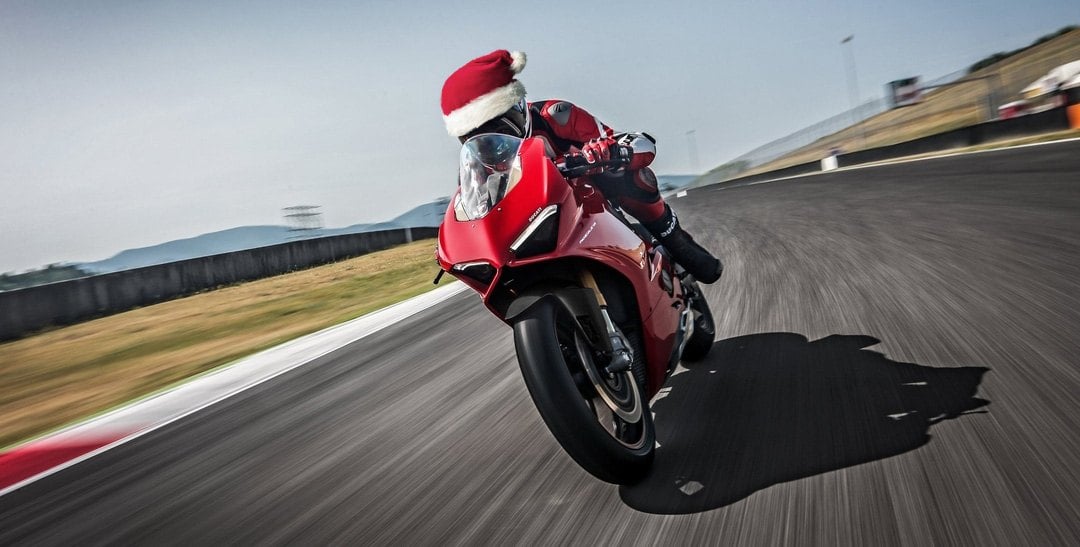 6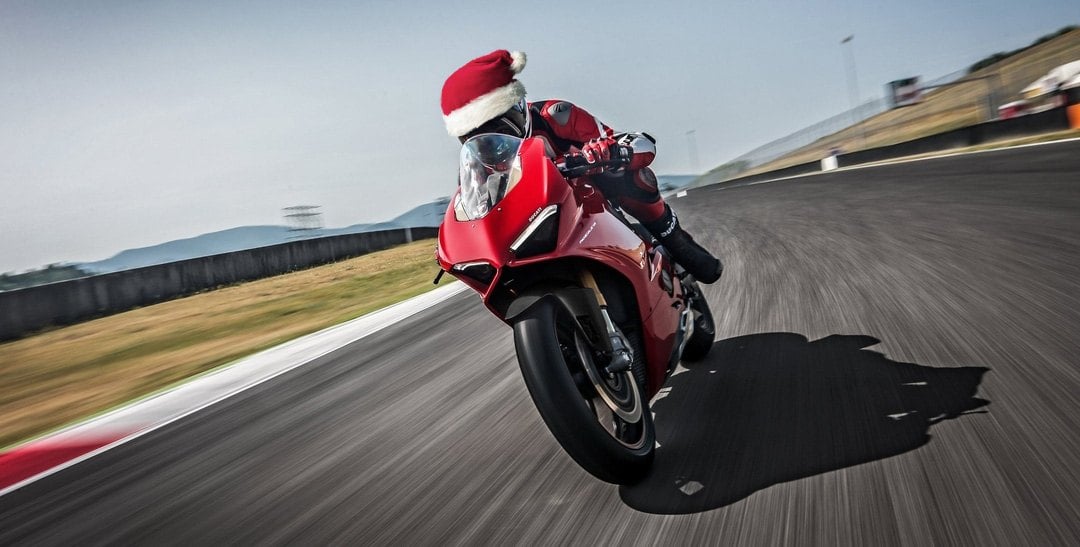 Sometimes it could be hard to navigate the market on holidays knowing that most brands try reducing prices and offering deals to their customers. Our store offers everything that motorcycle enthusiasts might want to get as a gift for themselves or their favorite riders. We have the best selection of parts, gadgets, gear, apparel, and accessories to make the perfect Christmas gift.
Below, you will find a list of the best promotions that will help you pick an excellent holiday gift for a special rider in your life. Right now, some of the most successful and respected manufacturers of parts, apparel, and accessories for all types of motorcycles offer their products at reduced prices. Merry Christmas and have a wonderful holiday season with your family!
ARC Moto Gear Year End Clearance Event!
Shop for ARC Moto Gear products at budget-friendly prices. Whether you ride a cruiser, touring bike, sport bike, or enduro, our motorcycle parts and accessories store is your number one source for quality products from leading brand names.

www.motorcycleid.com
ARC Moto Gear offers motorcycle gear that is protective, comfy, and sharp-looking but does not cost a fortune. Today you can buy your desired products at the most affordable price – up to 73% OFF the original price! Hurry up! This sale expires on December 31, 2022.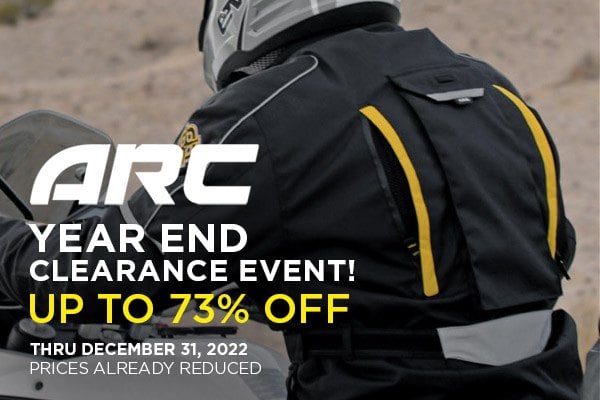 6D Helmets Winter Deal!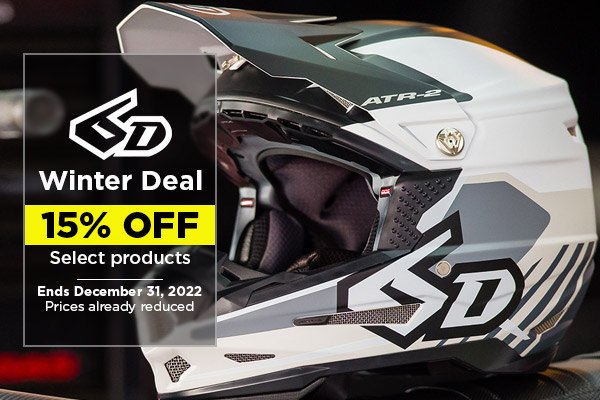 Lumen Annual Year End Clearance Event!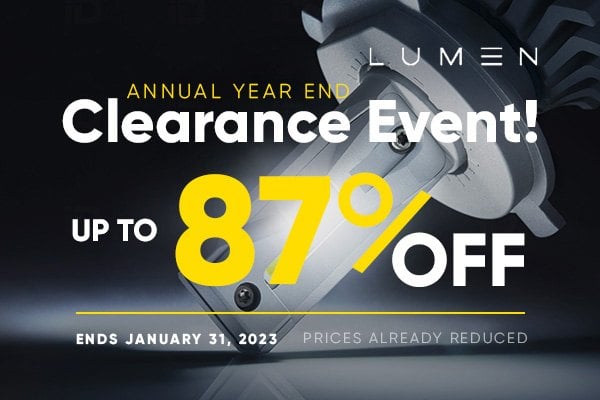 Save Some Money With BikeMaster!
BikeMaster has everything you need to repair, restore, and upgrade your two-wheeler. Get professional-quality parts, tools, accessories, and chemicals.

www.motorcycleid.com
All motorcycle owners are looking for high quality, durability, and great performance when it comes to bike parts and accessories, and that is exactly what BikeMaster can offer. Moreover, right now you can buy these products with a 10% discount! Do not hesitate any longer, the time to make your purchase is now! This deal ends on December 31, 2022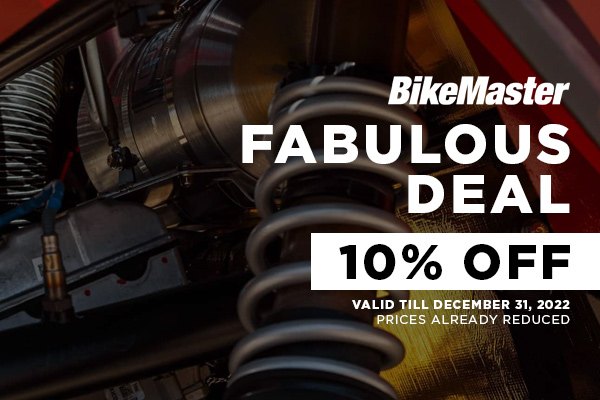 Joe Rocket Closeout Sale!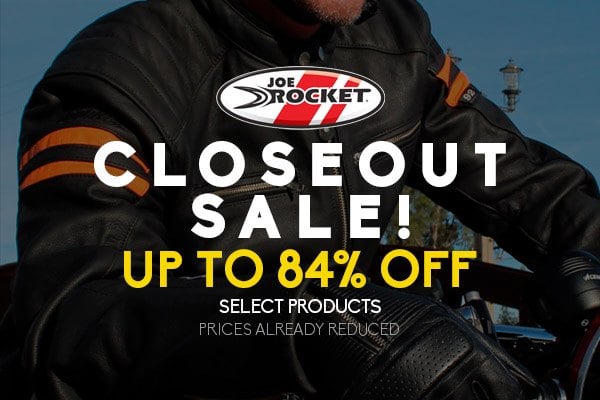 Browse all available products at MOTORCYCLEiD:
Give our sales team a call at 888.903.4344 (Toll-Free) or 1.732.867.9995 (International) if you have any questions.