Discussion Starter
·
#1
·
Hi,
Just got my bike on Thursday, and I thought it would be a good idea to sign up here!
I'm 28 and I'm from Norway, not so long from Oslo.
So far I am loving the bike, and it was a huge upgrade from my 01 ZX-6R. It is my first Duc, but I've been secretly in love with Ducati for many years.
And the sound. It is just.. fantastic. It really is a head turner.
And here it is: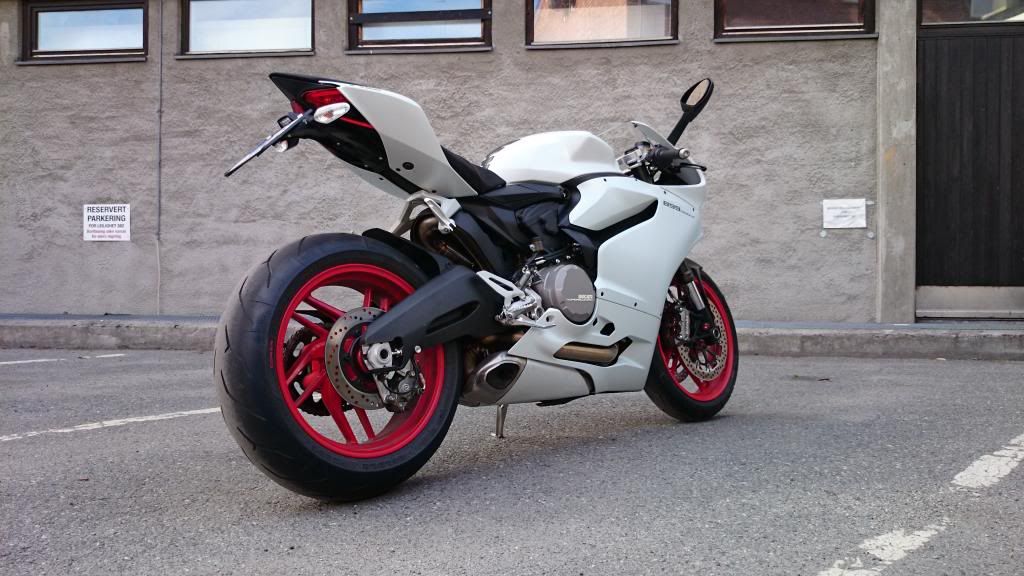 DSC_0145.jpg Photo by bshagen | Photobucket